Services
We can develop a product that can solve any solution and business needs. Our services range from websites to web and mobile apps.
Websites / eCommerce
We focus heavily on building fast, SEO friendly and responsive websites at a reasonable cost. Five Stone Digital can build you one from scratch, or update and enhance your current one.
Build a website
Apps / Web Portals
Five Stone Digital can build you or your business a modern and eay to use web app that is tailored specifically to your business needs and goals. We can solve any business problem.
Build your app
SEO / Marketing
It's one thing to build a website or user based app. It's another to get new people using it. We offer after-development marketing services to help boost your website / app profile.
Our Websites
What our clients say
Our number one priotiy is customer service.
Australasian Medical Review Officers Association - Anne Fleming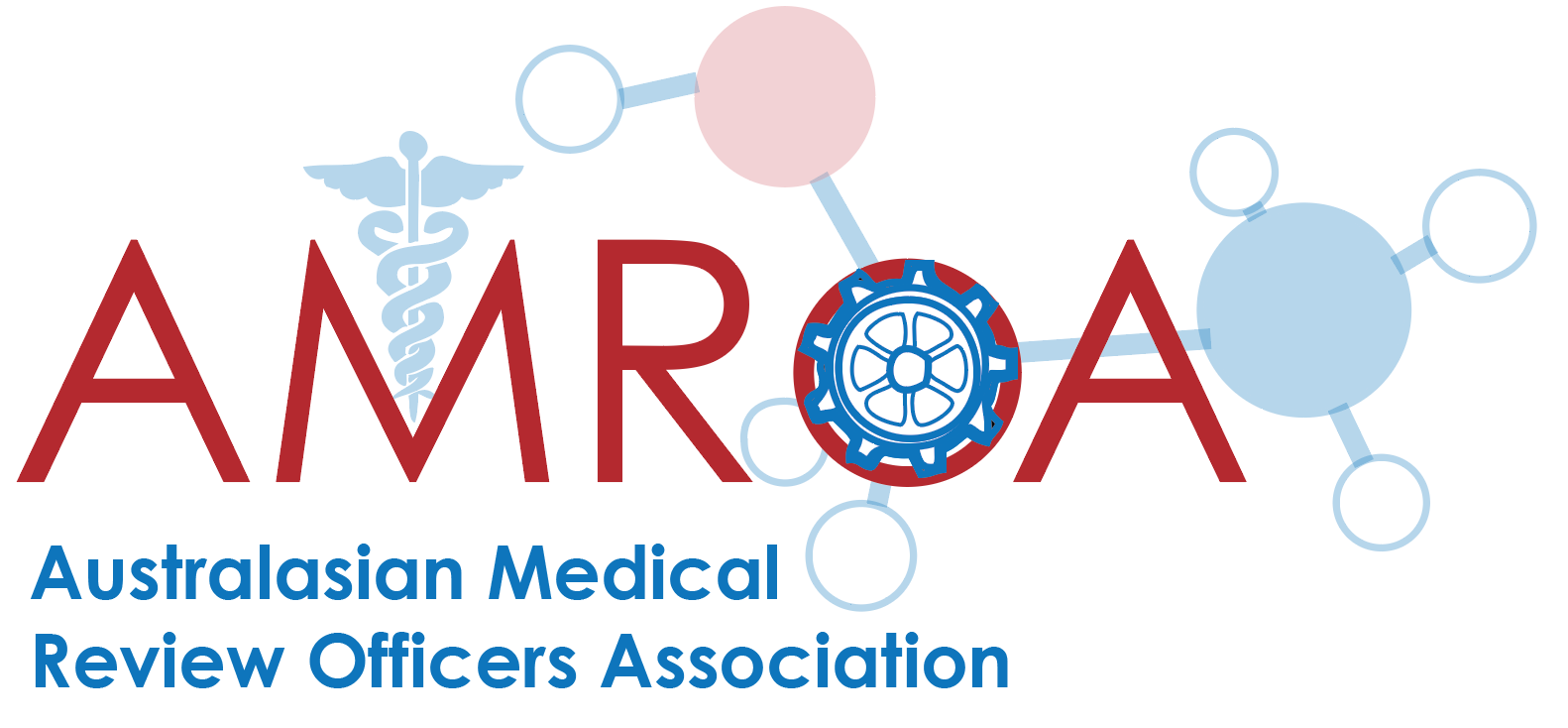 Five Stone are legends! Theor developer, David Elcheikh is a problem solver! He has fantastic technical skills, he's smart, articulate, takes initiative, and responds quickly, but being a true problem solver puts Five Stone Digital well in front of others. Importantly, they were able to translate naïve requests of 'can you build something which will enable me to report on these classifications against these criteria' into reality, and while doing so come back with thoughtful add-ons which make back-end administration more functional and less time-consuming. They provide solid advice on technical functionality.Visit their website
Thermospec Thermal Imaging - John Tarenidis



I used David to build my website after struggling to find someone that could supply what I needed. David was able to explain in layman's terms what he could provide for me and build a simple website that would get my customer's attention. A website that is simple to navigate and something that is straight to the point in terms of customer's needs. I can say I highly recommend David as he is easy and efficient to deal with.Visit their website
Innovative Curtains & Blinds - Tabet & Alan

Five Stone Digital were great on creating our new website and bringing our vision to life! We struggled to find a web development agency to build the website we want at a reasonable price! Five Stone were able to deliver by creating a super modern, fast and colourful website. They were able to enhance the images we gave them and were able to create an equally beautiful website for mobile and tablet. We are really happy with the work Five Stone did and would reccomend them to anyone.Visit their website